Just as there are many growth stages in operating a business, there are also many legal considerations for each stage. From starting a business, scaling that business, handing it down to the next generation and/or selling your business, Jessica Henman Law can help you with all of your needs through every exciting chapter.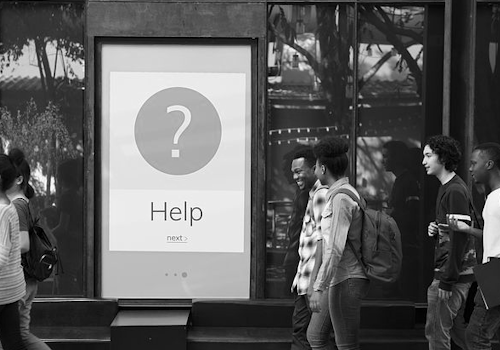 California Startup Packages
LLCs
S Corps
C Corps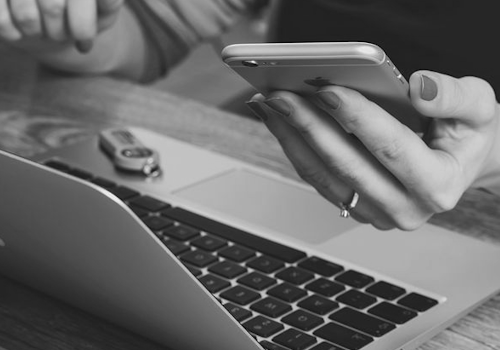 Employment Agreements
Commercial Leases
Contracts
Mergers and Acquisitions
Joint Ventures
Corporate Minutes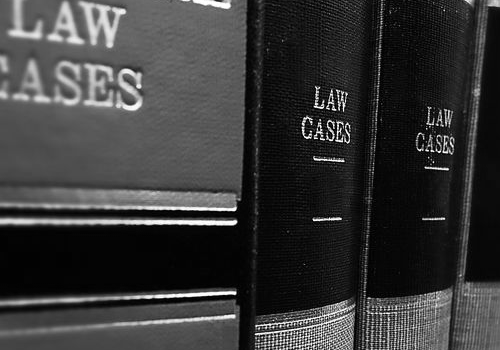 Buying a business
Selling a business
Buy-Outs and Dissolutions
Asset Sales
Sign up to receive free educational content via email!