Everyone needs an estate plan, but many procrastinate on getting one set up. "I have time, I'll get this done someday" or "I don't know where to start, this feels overwhelming" are two of the most common culprits that prevent people from moving forward. With my all-inclusive estate planning services, you will not only feel at ease during the entire process – you'll feel confident and relief knowing this all-important life step is taken care of with care.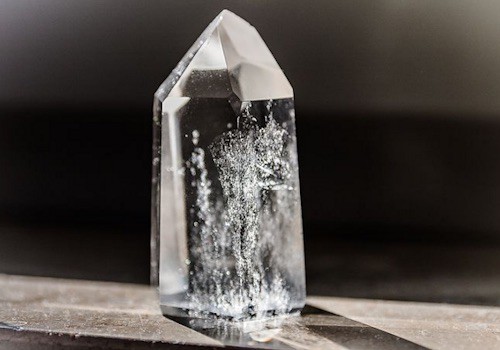 One of the most common estate planning tools is the will, or last will and testament in some contexts. By drafting a will, you can plan your final wishes that should be carried out after you pass away. The focus of most wills is deciding who will inherit what parts of your estate.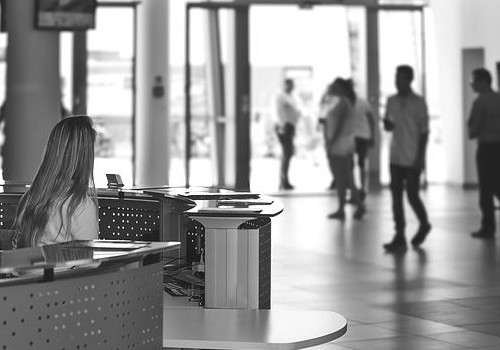 Another common estate planning tool that is often paired with a will is a trust. In a trust, you can arrange for your final medical care after you become incapacitated, either by age, illness, or disease. You may also be able to transfer many of your assets to named beneficiaries immediately upon your passing, which can avoid or minimize probate.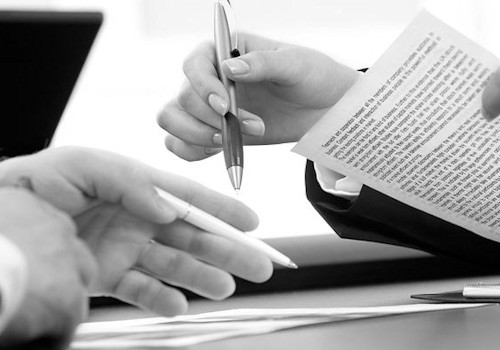 Interpreting, settling, and following the will of a decedent is a legal process known as probate. Most wills must go through probate for some sort of review. However, with legal preparation and the assistance of an estate planning attorney from our law firm, you can reduce the time a will stays in probate, saving everyone time and energy.
What is estate planning?
Estate planning is the process of preparing for end-of-life issues, planning for what will happen after your death, and taking control over your legacy. Estate planning is about much more than simply creating a will. It's also not something that is an exclusive concern of the elderly. If you have assets to protect, family to provide for, or concerns about what will happen to you if you become disabled, seriously injured, or sick, you should make an estate plan.

The process of estate planning isn't typically something that you should handle on your own. Estate planning is complex, with many specialized estate planning tools available to facilitate the transfer of assets and protect your family and property. The stakes are also very high if you make an error — you could end up costing your family thousands of dollars or losing the chance to leave a legacy.

Schedule a consultation to discuss making a comprehensive estate plan or to update your current plan, as changes happen in your life, such as getting married or having a baby or starting a business.