Buying, selling, and leasing real estate in California does not need to be overly complicated or expensive. Jessica Henman Law aims to provide streamlined solutions for your needs. We provide effective advice from the pre-purchase, due diligence, and inspection phase all the way through closing, and pride ourselves on providing clients with skilled, quality representation in all types of real estate transactions and related disputes. Having legal representation is important, as real estate matters can often be complex and extremely detailed.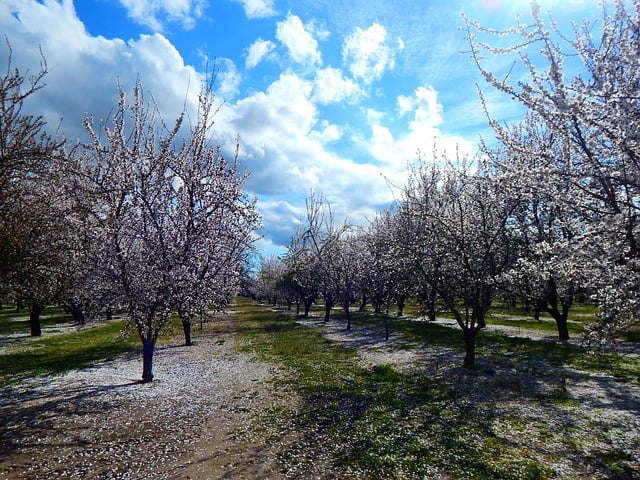 We represent farmers, ranchers and agri-businesses throughout Northern California in all phases of operations, including acquisitions, divestures, farm program compliance, leasing matters, environmental matters, business succession issues and litigation.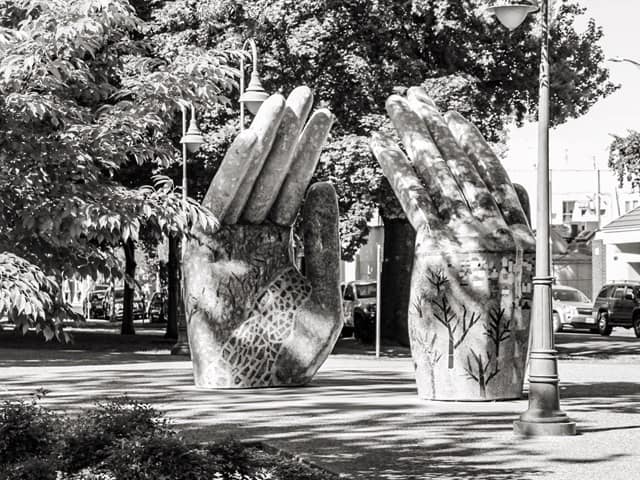 Personal and commercial
Real estate
By using skilled counsel in the drafting of real estate transaction documents, you can dramatically reduce the possibility of becoming embroiled in costly litigation down the road. At Jessica Henman Law your best interests are always in mind.
We approach each case on an individual basis, determining the best avenue of resolution and potential solutions based upon each client's situation.
Estate Planning in Agriculture
With the average age of on farm and ranch operators steadily rising, but only 9.1% of farm and ranch operations (2012 Census of Agriculture) encompassing more than one generation, the need for estate planning for farmers and ranchers is steadily increasing.  Farm and ranch estate planning is not a simple "split the pie," if you want to ensure the viability of your operation to the next generation. Our attorneys understand the legal, economic, and social considerations needed not only for the transfer of the farm and ranch, but also the succession of that farm and ranch to the next generation.  Planning may include insurance, buy-sell, organization of entities, income for retiring generations, segregation of daily, financial, marketing and production decision-making, and goal setting.