Starting a business can be an exciting time for a new entrepreneur, but also can feel overwhelming (and often stressful) as well. Especially after searching the internet for information, and realizing that it varies state-by-state and California has a lot of regulations. There are a lot of things to consider when launching a new business. What type of entity should it be? What forms are necessary? Is this going to be a partnership? How do I even go about creating a partnership? These are just a couple of the questions we walk through together when you use my legal services for new entrepreneurs. With me as your attorney, you'll feel confident that you're starting off on the foot.
Why is starting off on the right foot so important?
Because hiring an attorney helps protect your best interests.
Nurture Business Relationships
One way to ensure your organization thrives is to nurture and maintain positive relationships with the companies you regularly deal with, and your clients. Hiring an attorney skilled in business law can help ensure your transactions run smoothly and legally.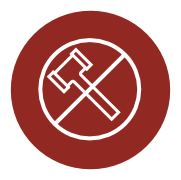 Avoid Litigation
Litigation, the act of settling a dispute in a court of law, can be extremely time consuming, emotionally frustrating, and expensive. I can help manage the legal side of your business transactions to protect your company and help you minimize the risk of facing legal action.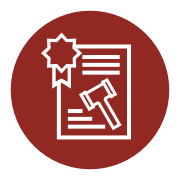 Prevent Future Liability
Most business activities require legal documentation. If improperly prepared, these legal documents can cause a range of issues in the future, such as intellectual property disputes or taxation issues. I can provide the legal guidance you need to protect your company.